Underperformers are cities that are not realising their full potential when it comes to attracting visitors.
Although they rank in the top 20 of asset scores, they have an average-to-low buzz score, which has resulted in a lower ranking than their assets might suggest they deserve. They would need to build more positive perceptions in order to generate stronger buzz and establish themselves as top destinations for tourism.
The Underperformers
40.97
24. Fukuoka
Assets: 66.01
Buzz: 15.93
Average: 40.97
39.75
31. Moscow
Assets: 58.92
Buzz: 20.58
Average: 39.75
39.70
32. Brisbane
Assets: 59.48
Buzz: 19.92
Average: 39.70
39.57
34. Riyadh
Assets: 59.78
Buzz: 19.36
Average: 39.57
39.52
35. Seville
Assets: 59.79
Buzz: 19.24
Average: 39.52
39.23
37. Prague
Assets: 61.26
Buzz: 17.2
Average: 39.23
39.12
39. Antalya
Assets: 62.29
Buzz: 15.95
Average: 39.12
38.25
47. Jeddah
Assets: 59.88
Buzz: 16.61
Average: 38.25
38.17
48. Yokohama
Assets: 59.3
Buzz: 17.05
Average: 38.17
38.00
50. Chiang Mai
Assets: 61.22
Buzz: 14.78
Average: 38.00
The Underperformers of Japan
Fukuoka (24) and Yokohama (48) scored highly on assets such as annual sun hours, cost to visit, and quality of life, but consistently fell behind in the buzz scores. These Japanese cities and Challenger city Osaka have a great opportunity to learn from this year's champion, Tokyo.
Read more about our analysis of Japanese cities here
Hidden gems of the world
Not convinced how these Underperformers could become top-level tourism brands? Below are a few examples of their potential.
Antalya (39)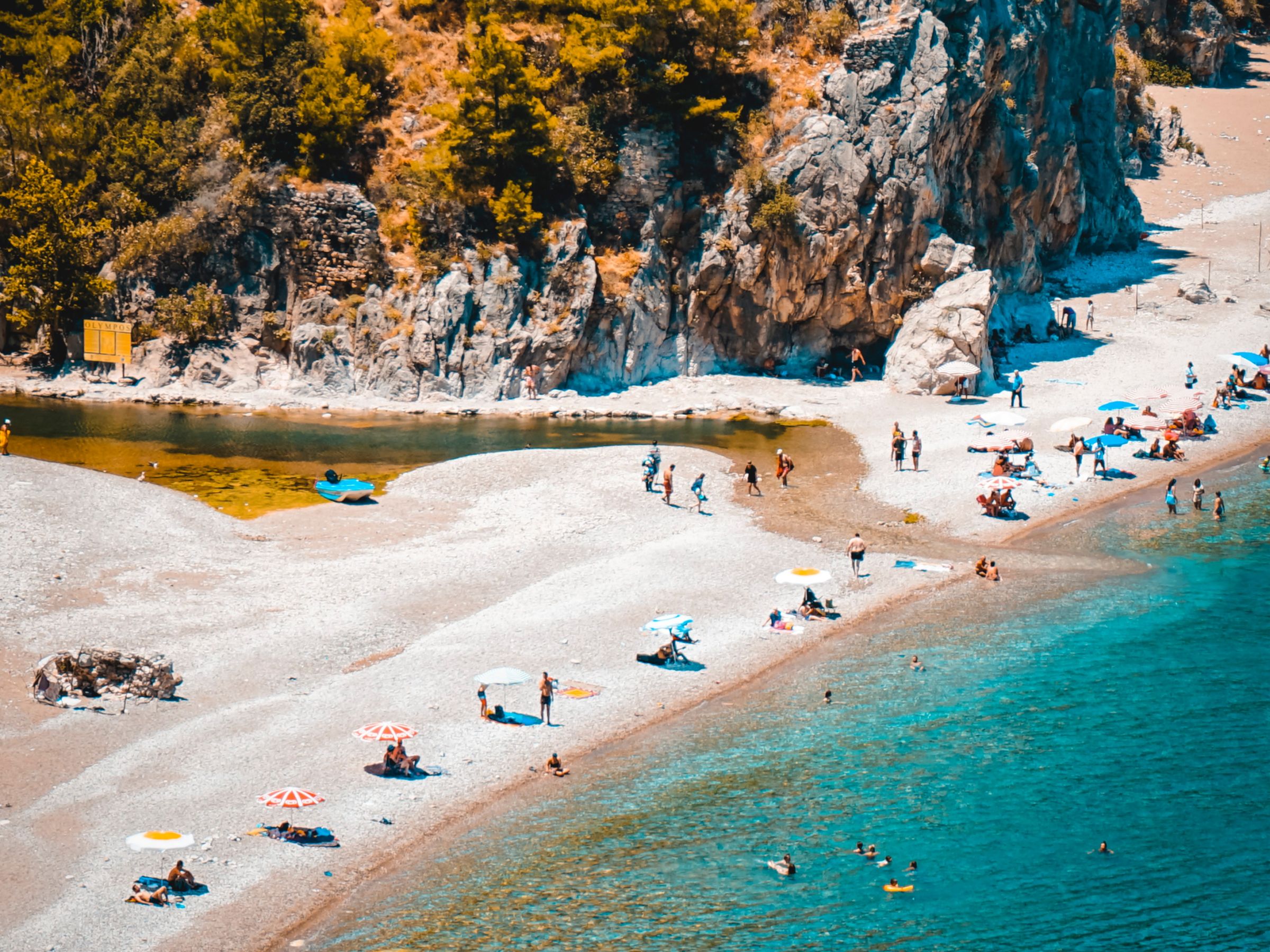 Antalya is Turkey's resort city on the southern coast of the Mediterranean and is known for its magnificent beaches. The City Brand Barometer also shows that it is a budget-friendly city.
Antalya is 1.5 times more efficient in cost than the overall average of the list of 104 cities and significantly cheaper than well-known beach cities like Barcelona (5), Sydney (11), and Miami (33).
Antalya is Turkey's budget-friendly resort city ⛱️
Jeddah (47)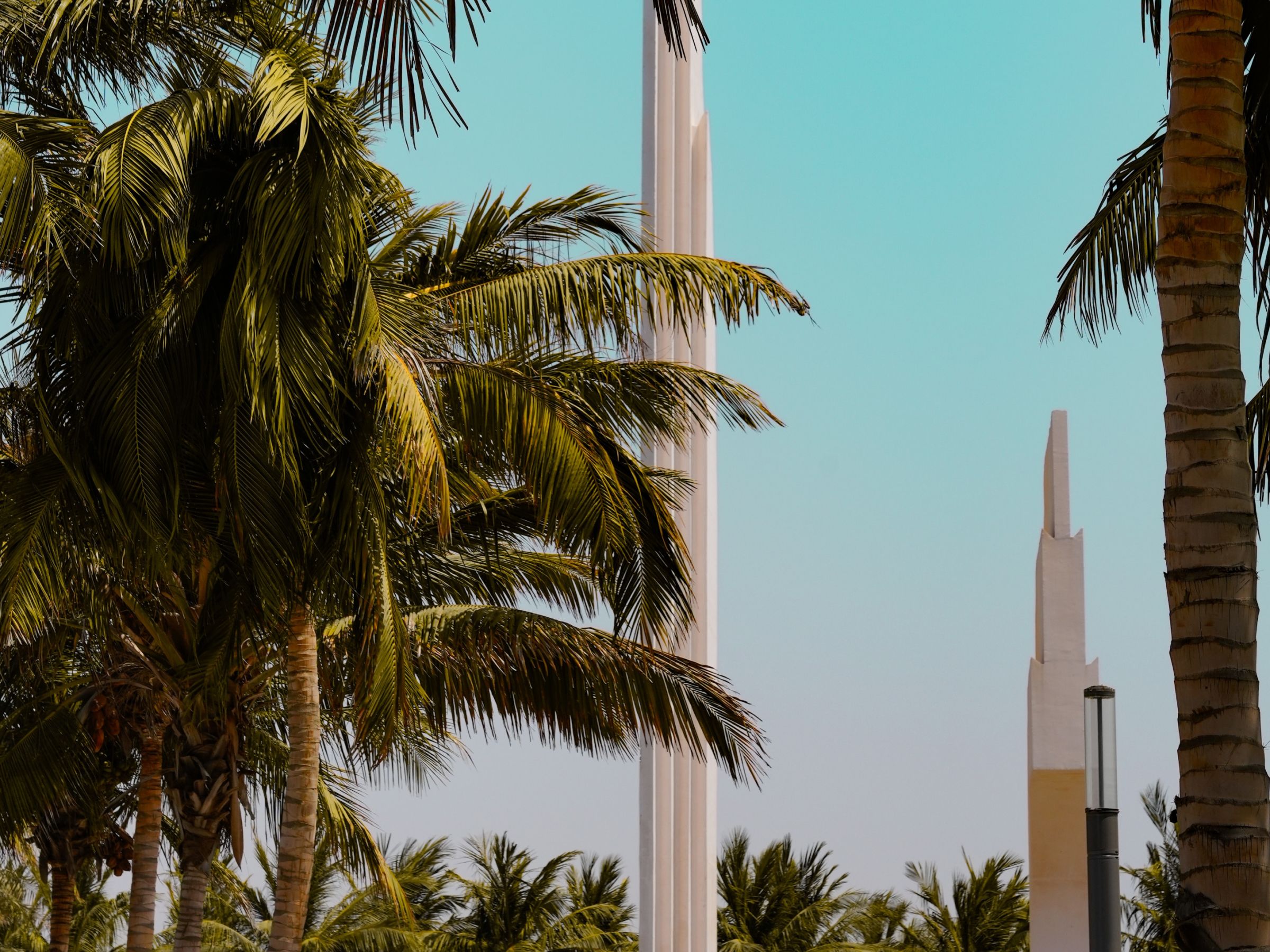 Heliophiles, this city is for you. Jeddah is an ideal location for travellers coming from colder, cloudy climates. It is also the oldest city in Saudi Arabia, known for its Red Sea ports and top-class diving sites.
Read more about our analysis of the Saudi Arabian cities here
Jeddah ranked fourth among the 104 cities for annual sun hours ☀️
Brisbane (32)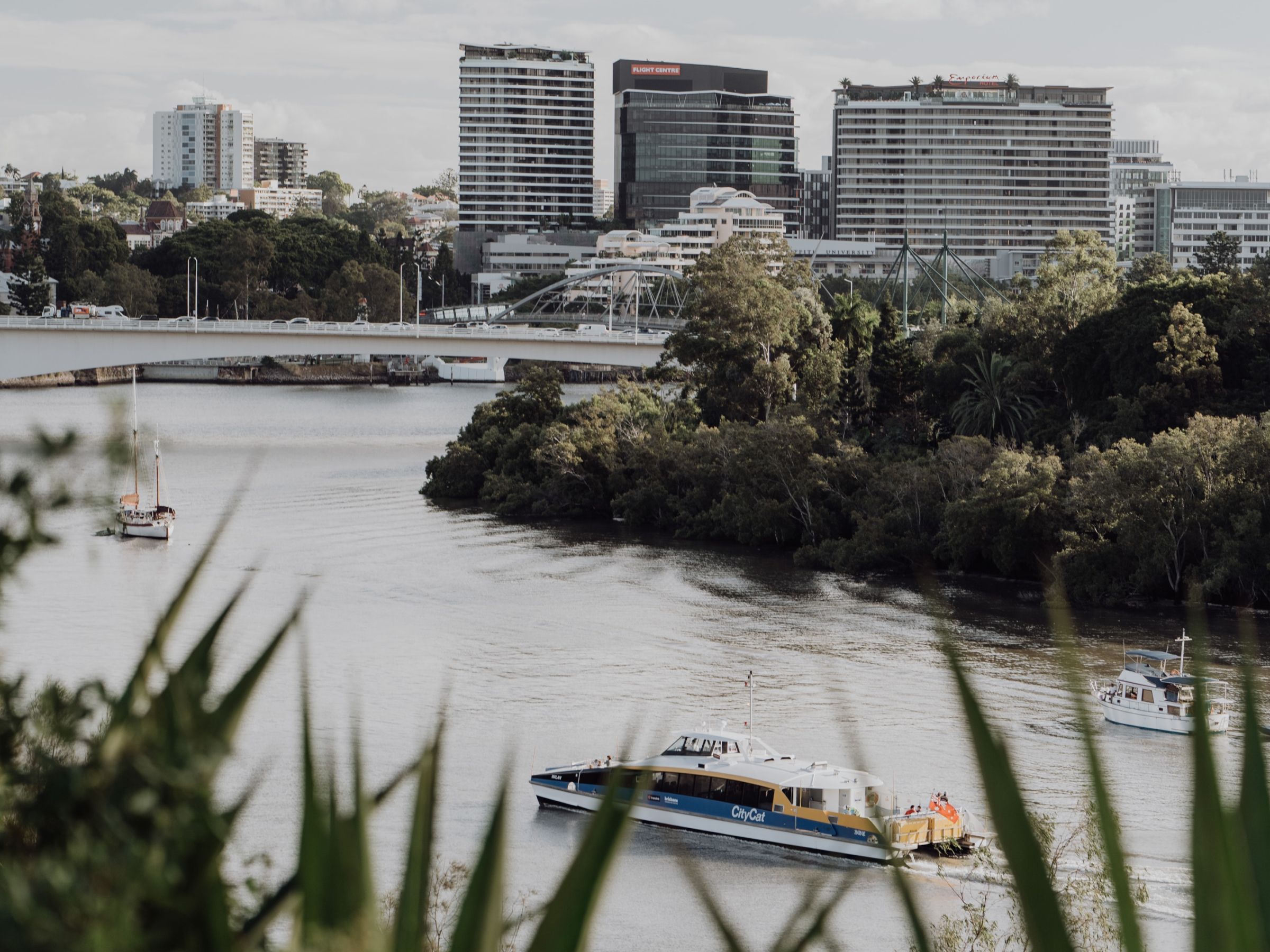 Australia dominates our ranking for quality of life, with Brisbane, Sydney (11), and Melbourne (42) among the Top 10 cities. And while Brisbane scores the highest among the three for this specific factor, it drops significantly low in our global survey for the level of consideration as a tourist destination. With borders finally open, Brisbane can perhaps boost its international recognition by appealing to visitors interested in long-term stays, including digital nomads.
Brisbane is hosting the Olympics and Paralympics in 2032 🏅
*The number in brackets represents the city's ranking within the CBB '22.