Competing against Dubai
This year, Abu Dhabi is shortlisted as one of our Challengers, ranking 13th among 104 cities in the world. It is overshadowed by Dubai (6) despite having significant positive attributes, such as a high positive buzz score and high quality of life.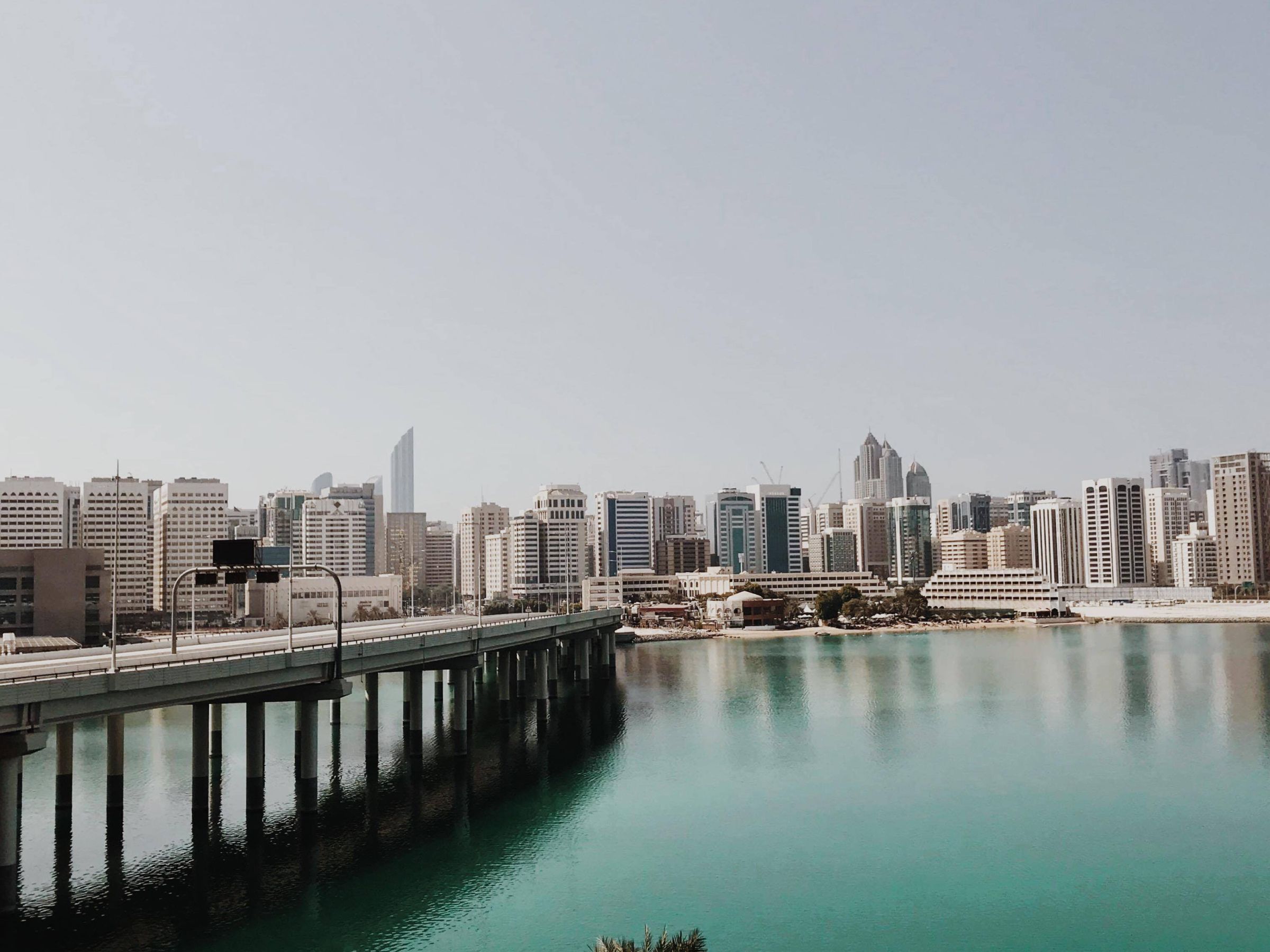 A city for art lovers and more
Currently, Abu Dhabi is held back by its low attractions score. But the city has been making investments in projects that will help strengthen its assets, especially in the world of art and MICE. From Formula 1 fans, amusement park junkies to art enthusiasts, it's positioning itself to become an ideal travel destination for both business and pleasure.
Abu Dhabi boasts Ferrari World, the largest indoor theme park in the world 🏎️
The Abu Dhabi Louvre is the first of three major museums planned to open on Saadiyat Island. The city's central geographical location gives Abu Dhabi an easy advantage at becoming another mega connecting hub within the UAE for travellers from East and West. With plans for 11 new business events in 2022, like the Air Expo and Electric Vehicle Innovation Summit, it is slowly growing into its capital city status.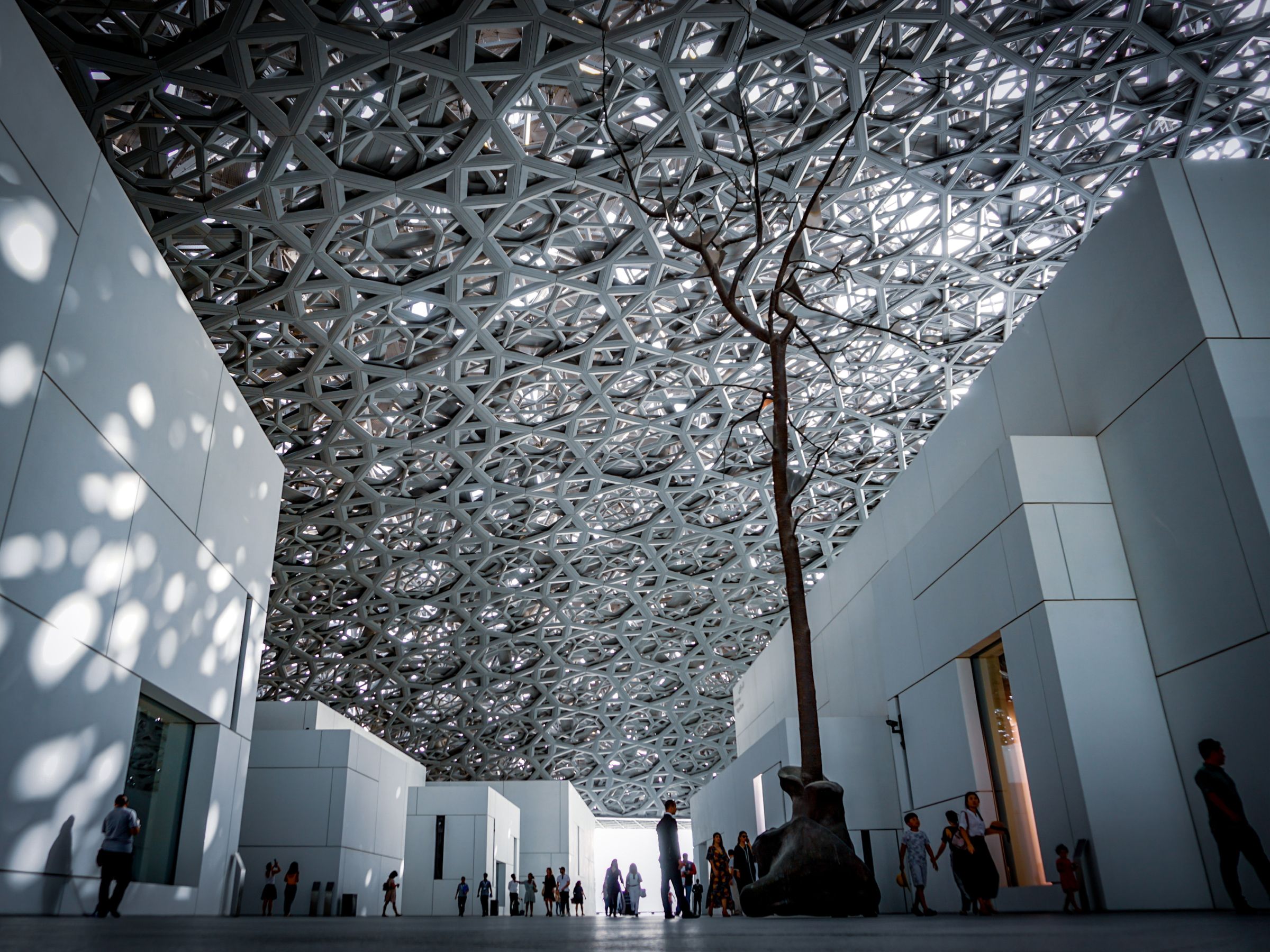 Thoughts from Saffron
Sitting on an island in the Persian Gulf, Abu Dhabi is an interesting mixture of coastline, beaches, high-rise buildings, sea, and the largest sand dunes in the world. It promises an experience for nearly everyone.
Abu Dhabi may take over Dubai's place as the home to the mega Dhs18bn Moon Resort 🌕
Abu Dhabi is proving itself as another must-visit destination in the UAE. By crowning itself as the point of reference in Art of the Middle East, it could quickly climb further up the ranks with a higher buzz score and perhaps one day take over Dubai's rein.
*The number in brackets represents the city's ranking within the CBB Index '22.
Reimagining trade: AD Ports
Saffron helped Abu Dhabi Ports define a brand architectural system as well as a new visual identity for their long-term business goals.
Visit case