Tokyo, the champion
Despite being closed off from the world for two years, the allure of Tokyo remains strong. Reaching number one on our barometer for the first time, Tokyo has easily risen to the top thanks largely to its impressive asset score. This reflects what Tokyo is most known for: a city with something for everyone. Whether you're interested in bar hopping under neon lights or the rich, thousand-year heritage of Japanese handicrafts, Tokyo has it all.
Tokyo has the highest number of Michelin-starred restaurants in the world 🍣
Yokohama, the Underperformer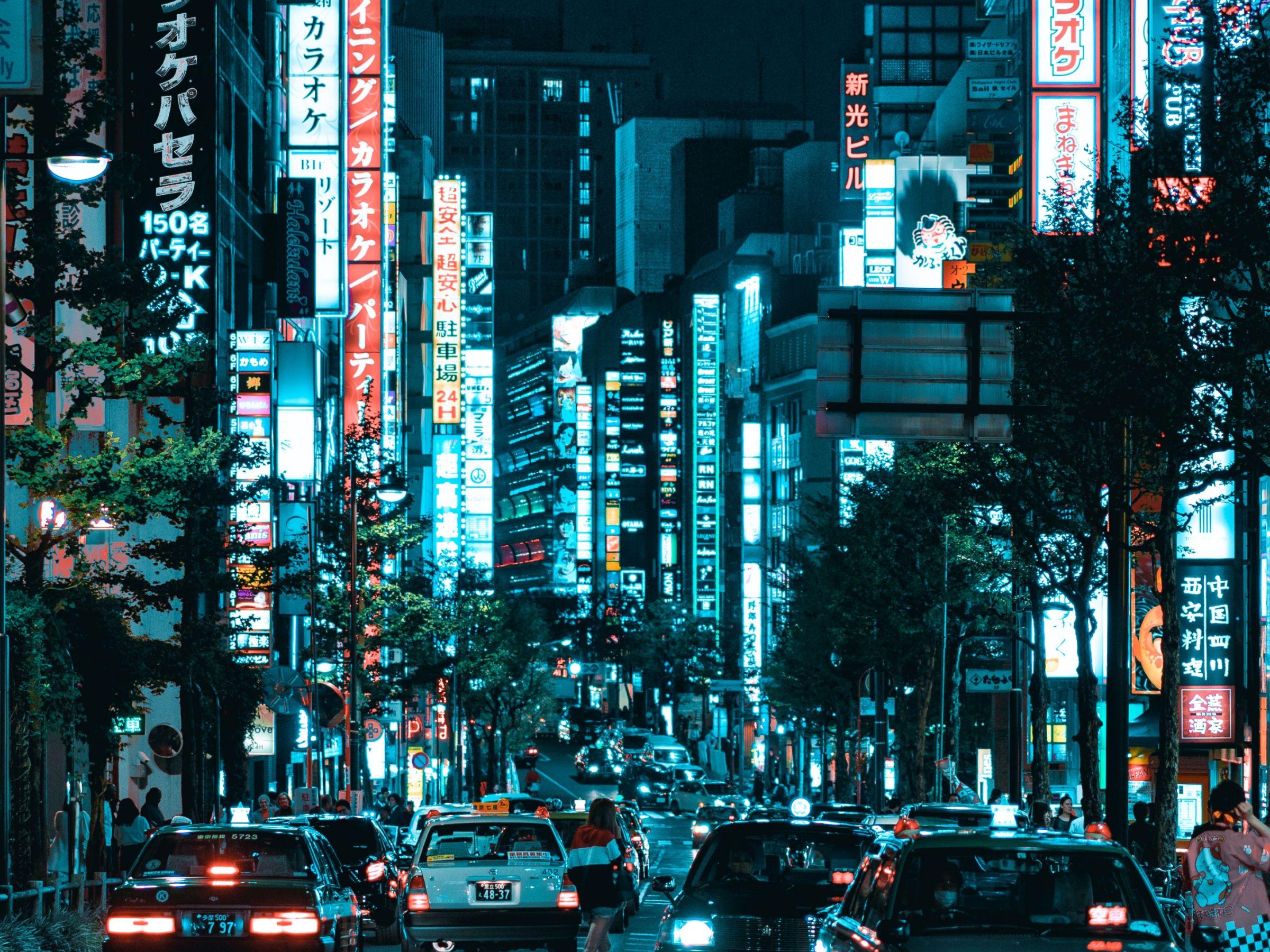 The second largest city in Japan, Yokohama has a rich history connected to both trade and tourism and was the first city in Japan to open to western trade in 1859 after the seclusion policy was revoked. Despite its wealth of museums, temples, restaurants, parks, and reputation as the place for Japan's industry giants to headquarter themselves, Yokohama is only 48th on our list.
Yokohama, Japan's beer city 🍺
So why does Yokohama fall so far behind its incredibly popular sister city, Tokyo? Yokohama shares the bay with Tokyo, a short train ride away from the bustling major city. That proximity may be its ultimate undoing. The refrain that you often see in travel forums is: "why go to Yokohama when Tokyo is right there?" The biggest challenge for Yokohama is how it can gain any attention or buzz when compared to the dazzling lights of Tokyo.
Thoughts from Saffron
Currently, Yokohama brands itself as "A City of Natural Beauty", but this positioning doesn't feel authentic or distinct when compared to the verdancy of Chiba prefecture and Mount Nokogiri, which is just across Tokyo Bay. In fact, on the tourism website for Yokohama, only one park makes its way into the top recommended list of things to do.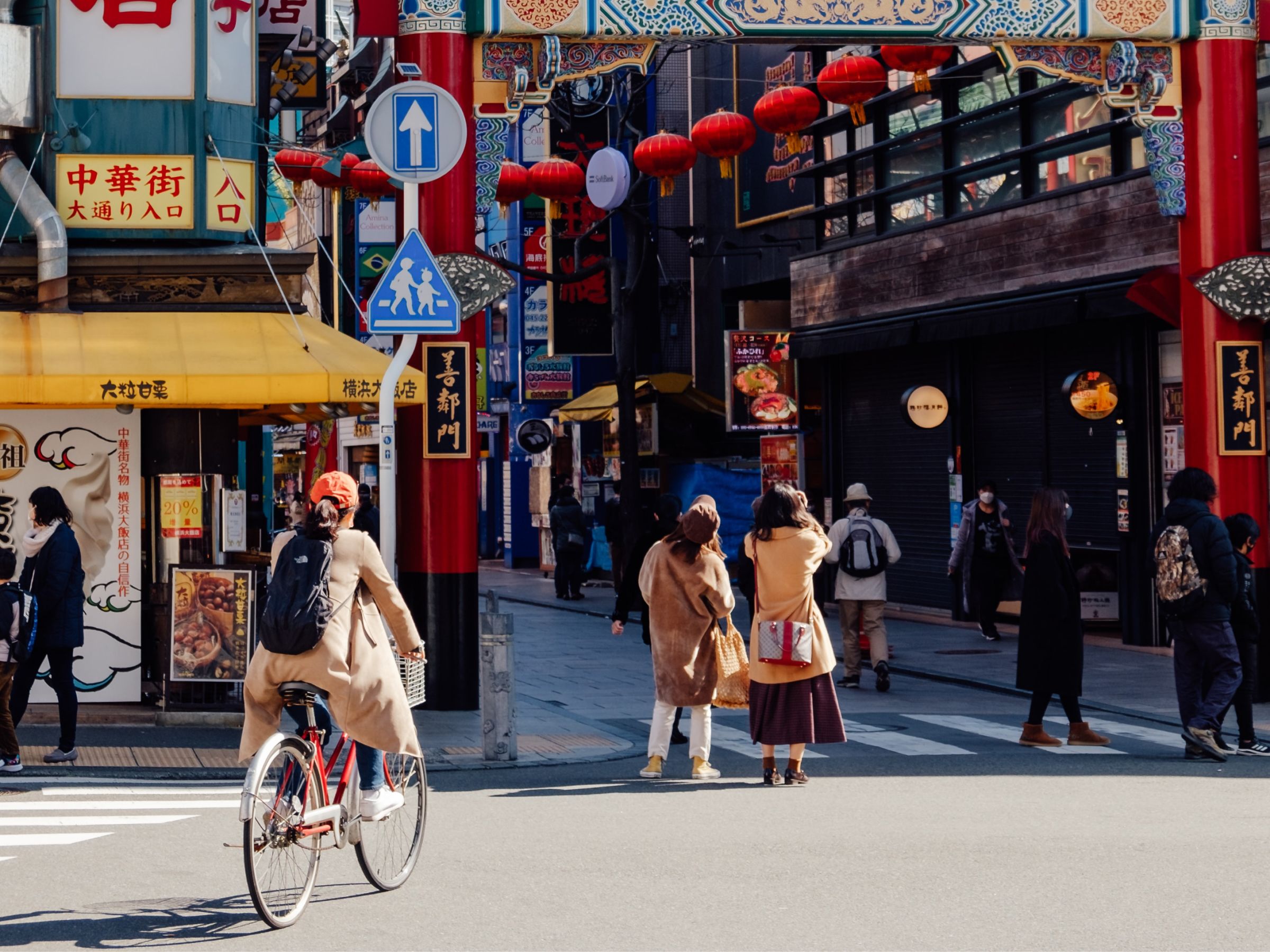 If Yokohama wants to pull its brand up out of the Underperformers list, it needs to start thinking of how to position itself in distinction from its flashy neighbour.
Yokohama is home to a vibrant Chinatown 🥡
With over 600 shops offering delicious dishes and colourful archways decorating the streets, Yokohama has one of the biggest and most historic Chinatowns in Japan. The neighbourhood is a reflection of Yokohama's role in opening up Japan to the world. Developing these assets will not only increase the value of visiting Yokohama but help to create a sharp distinction with Tokyo.
*The number in brackets represents the city's ranking within the CBB Index '22
Change as an opportunity: Kyocera
Saffron worked with Kyocera Document Solutions to rebrand its document management for the digital era.
Read more