A city with many faces
It's no surprise that Miami (33) scored high in buzz alongside other popular destinations in this year's ranking. From mega sporting tournaments to world-renowned art and gastronomy events, Miami is seeing an influx of domestic and international tourists.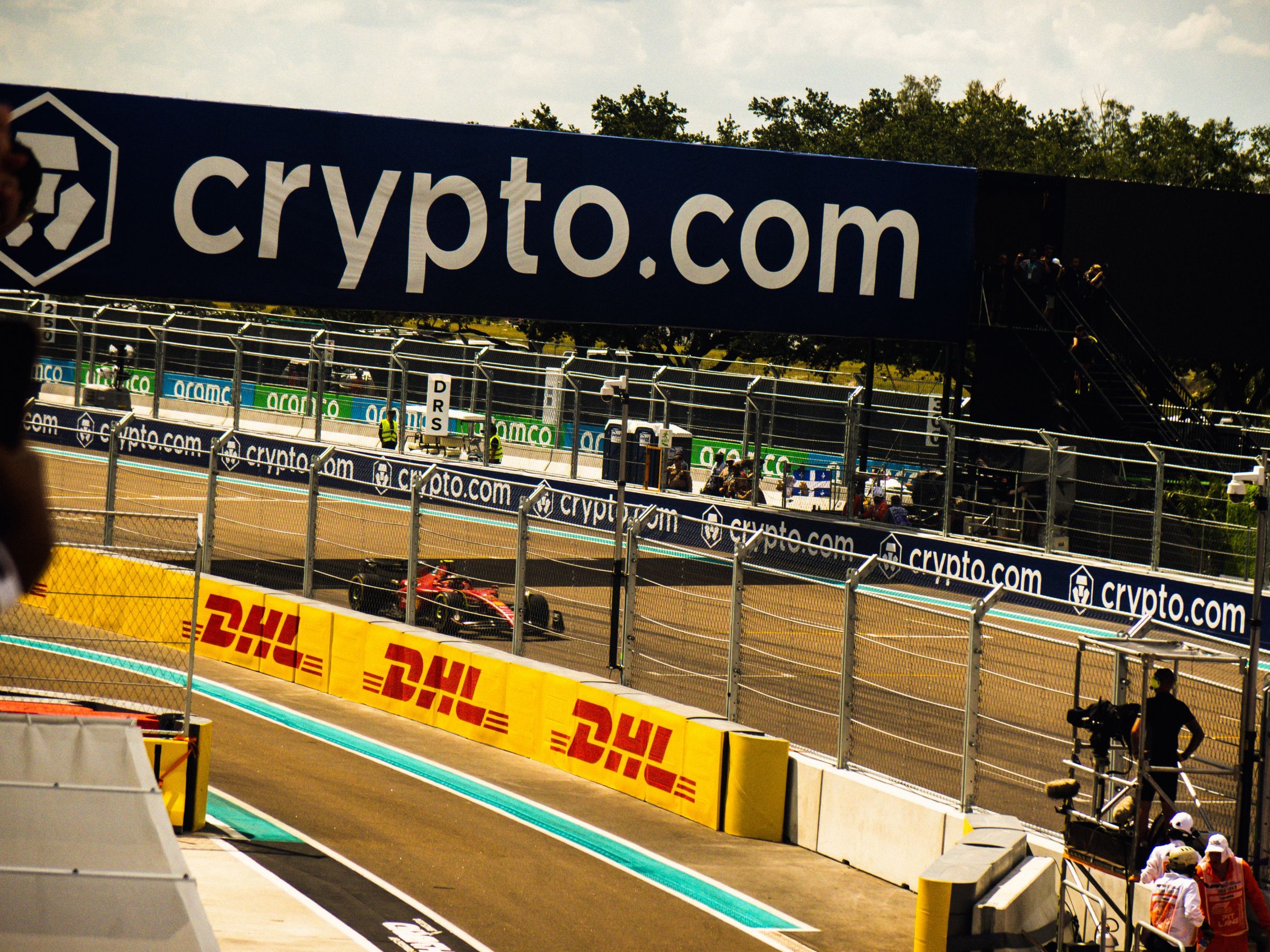 Hosting some of the world's most popular LGBTQ+ events, Miami also continues to build on its history of welcoming gay travellers. With its far-reaching Latin American heritage and communities, white sandy beaches and diverse social scene, Miami is rightly shifting its perception as more than just the party capital, but a host city of the USA.
Miami's gay nightlife scene 🌈 started as early as the 1930s
Latino Miami
Voted as having the best nightlife in the country, Miami's strong connection to Latin America also helped make it the getaway destination for weekenders and luxury staycations.
66% of Miami's population speak Spanish at home 🇪🇸
Miami has helped renew Latin American tourists' interest in the States because of its large Spanish-speaking community. In the last year, it became the number one destination in the US for Argentine and Colombian travellers, and second for Chilean travellers. Many of these Latam visitors also took advantage of their stopover vaccination scheme within airports.
Thoughts from Saffron
Miami's arts and entertainment scene have not stopped growing despite the pandemic. This year marks the 20th anniversary of the Art Basel Miami Beach contemporary art fair and the launch of the Michelin Guide Miami. It is also an official host city for the 2026 FIFA World Cup.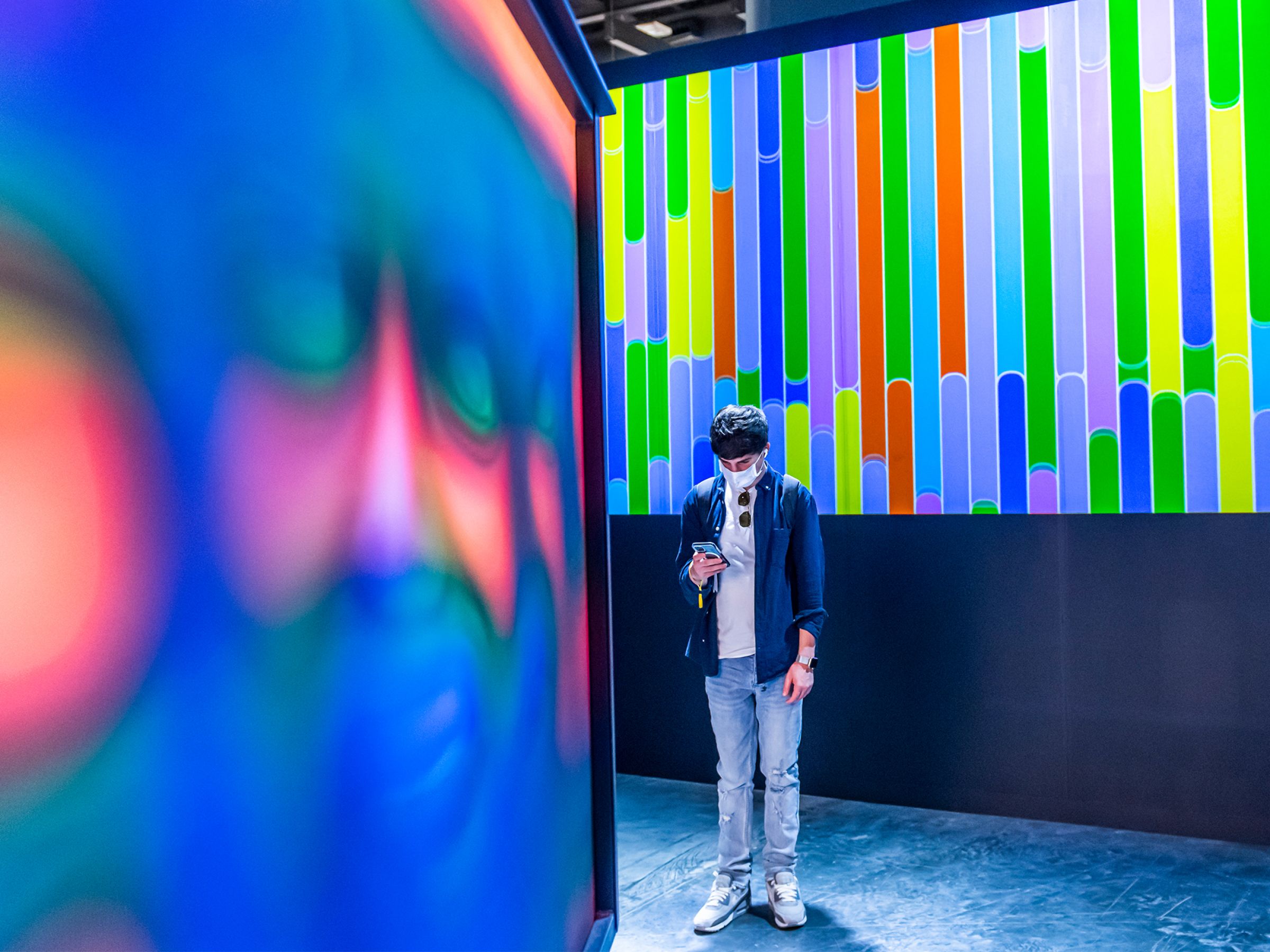 Source: Art Basel
Miami should keep its momentum up to solidify its rank as a cultural and entertainment hotspot within the United States. With an opportunity to brand itself as the most vibrant host city in the world, Miami can raise awareness by investing in assets and spaces that accommodate a variety of industry and experiential events and shifting its brand perception from being a nightlife capital to an events mega hub.
Miami: from nightlife capital 🕺 to an events mega hub 🏟️
*The number in brackets represents the city's ranking within the CBB Index '22
Live to travel: Despegar
Saffron worked with Despegar, a travel brand in Latin America, to stay relevant yet differentiated in its new reality.
Visit case