Strong Spanish assets
Spain maintains its feat as the only country with two city tourism brands in the top contenders, with Barcelona ranking fifth and Madrid ninth overall. Both Spanish cities outperformed in their asset scores: Within the Top Ten, Madrid achieved the second-highest mark after Tokyo, and Barcelona scored fourth strongest, just behind Singapore.
Spain is the third country in the world to have the most UNESCO World Heritage Sites 🏰
Madrid, the culture city
Madrid is the birthplace of one of the oldest civilisations in Europe and is a recurrent crossroads for great artists and thinkers. It offers a dynamic creative and cultural scene through world-renowned museums such as the Prado and Reina Sofía, the biggest Pride parade (MADO) in Europe, and Madrid Fashion Week.
Madrid 🥈 ranked #2 in the Top Ten for its asset score after #1 city brand Tokyo
Barcelona continues to demand global attention, enjoying the highest search volume score of all city tourism brands on the Barometer
Football pilgrimage
Both Madrid and Barcelona benefit greatly from passionate football fans. The Santiago Bernabeu stadium, the last remaining in the centre of a major European city, consistently ranks as one of the top three most visited destinations in Madrid. Together with FC Barcelona's Camp Nou, they are amongst the most popular stadiums in the world.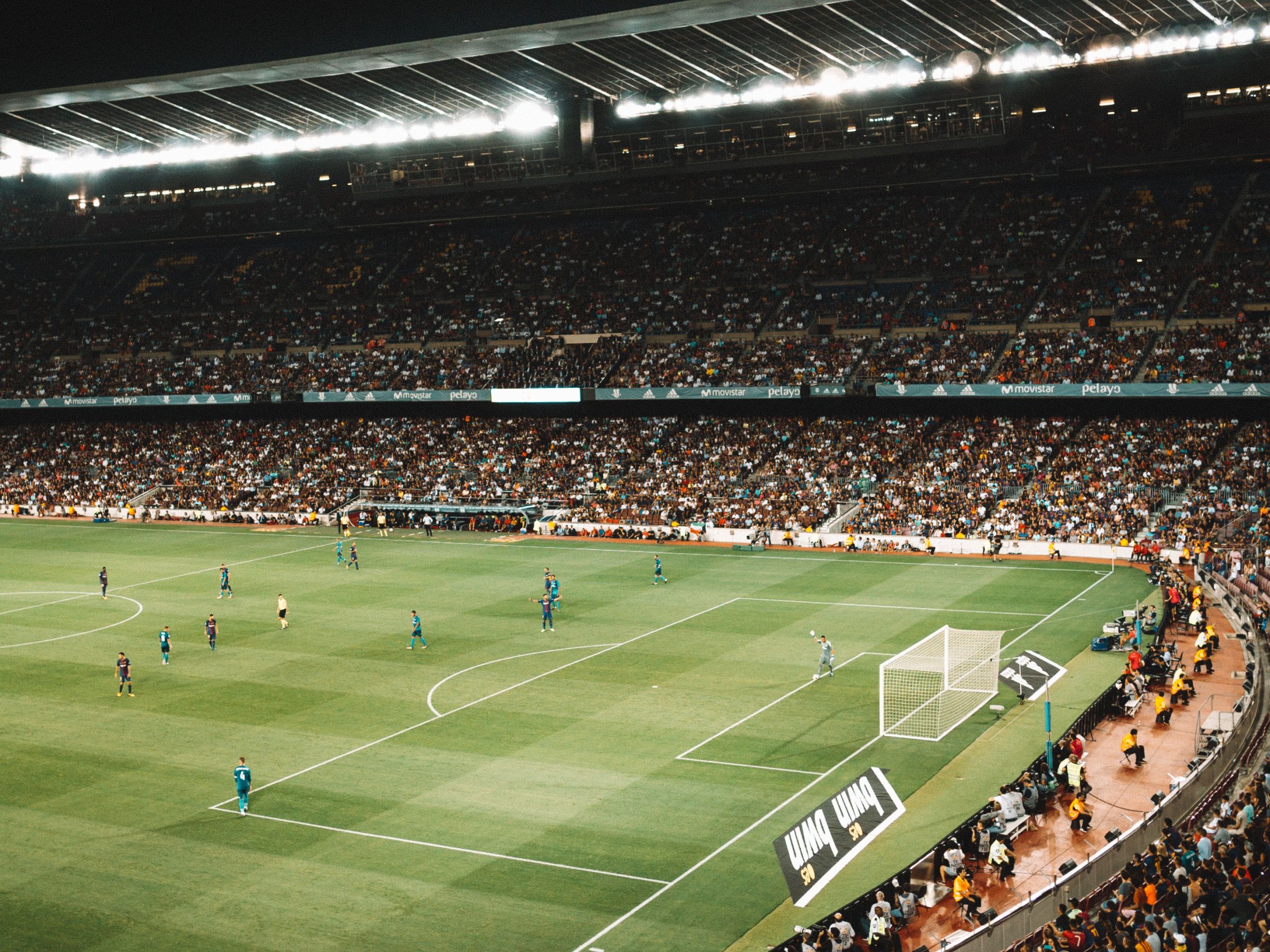 From 2006 to 2009, Spain's national football team was undefeated for 35 consecutive matches, a record shared only with Brazil ⚽
Barcelona buzz
What helped Barcelona rank higher than Madrid in the overall ranking was its buzz score. Madrid's buzz was the lowest among the Top 10 tourism brands, with significantly low marks on factors such as search volume, top-of-mind awareness, and level of consideration.
Thoughts from Saffron
How can Madrid work to draw more attention from its potential travellers? The city needs to leverage its assets and enhance its branding based on what it does better than Barcelona: namely quality of life, safety, and the cost to visit. Madrid has seen a rise in popularity among foreigners as a place to live. This signifies the city's openness and livability, which would be a strong draw for tourism as well. Madrid should emphasise itself as a cultural and cosmopolitan capital that is relevant to today's digital nomads and travellers.
*The number in brackets represents the city's ranking within the CBB Index '22
Rebranding education: Universidad Europea
Saffron worked on rebranding the Universidad Europea, an important private university in Spain.
Read more