A city with strong assets
The Indian city and capital of Rajasthan, Jaipur has risen on this year's Challenger's list. Landing at 18th, the city's strength is in its asset score. It scored fourth in assets, likely due to its world-renowned architecture, one of the highest rates of annual sun hours, and low cost to visit.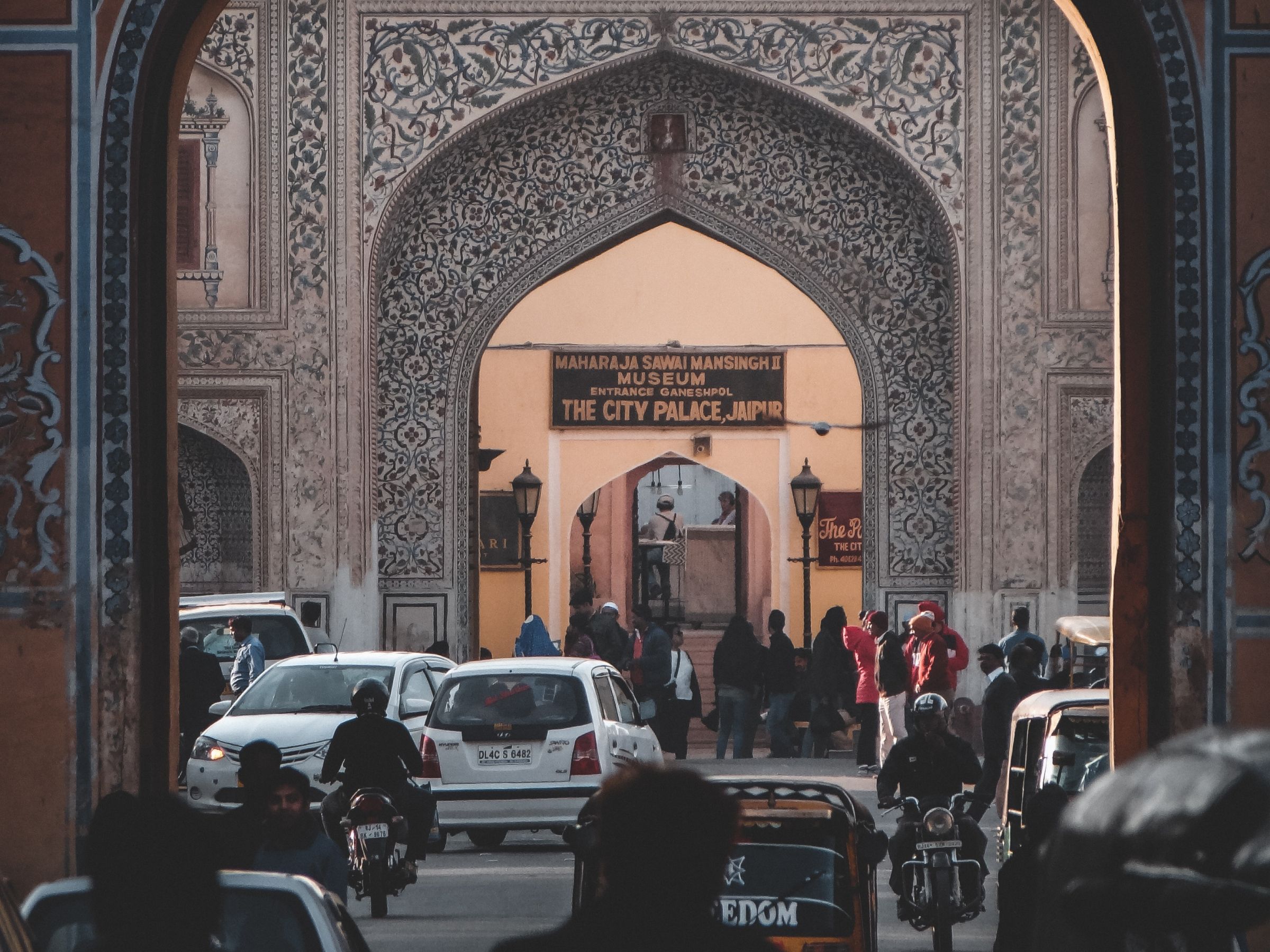 India's first planned city
Jaipur was founded by the Rajput ruler, Sawai Jai Singh, whose love of mathematics, science, and astrology led to four rigorous years of designing what would become India's first planned city. Built using the design technique of Vastu Shastra, everything in Jaipur, from the city palace to its temples and canals, was meticulously planned with consideration for symmetry, ancient patterns, and the sun.
Jaipur is transforming into a hub for Astro-tourism, or "night tourism" 🌃
Astro-tourism is a growing sector that centres around astronomy. Jaipur's innovative spirit has expanded Sawai Jai Singh's legacy through numerous attractions, including an observatory that showcases one of the best night sky views on the planet.
Thoughts from Saffron
The buzz around Jaipur grew last year with Time Magazine mentioning the city in their "World's Greatest Places" of 2021. Furthermore, Jaipur is also known as the "Pink City", which refers to the colour scheme of its buildings.
In 1876, the Prince of Wales nicknamed Jaipur the "Pink City" 💖
With the help of this colourful nickname, Jaipur can boost its top-of-mind awareness and search volume scores, whilst continuing to improve and innovate on its assets in order to remain authentic and relevant. With some work on its branding, Jaipur can become one of the top city brands for tourism in the coming years.
*The number in brackets represents the city's ranking within the CBB Index '22
Informing millions across India: ABP Network
Saffron became ABP Network's branding partner at an exciting moment of change for the organisation, evolving its brand from a news broadcaster to a full-fledged media network.
Visit case